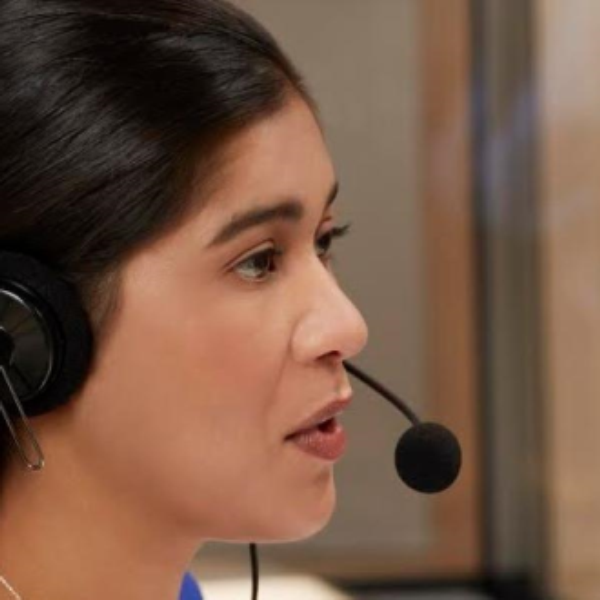 In this day and age of technology, nothing can provide the accuracy that a 100% U.S. Based Transcription staff can provide. Dee's Transcription offers all transcription types including medical, legal, business, insurance, academic, e-books and more. Our staff is comprised of extensively trained transcriptionists who are experienced in all areas of transcription.
Medical
Chart Notes / Discharge Summaries

Independent Medical Evaluations

Workers Comp Reports

Medical Record Reviews

Functional Capacity Evaluations / Peer Review

H & P

Plus More...
Legal
Letters

Contracts

Interviews

Interrogations

Witness Reports

Meetings

Depositions

Plus More...
Business
Conference/Telephone Calls

Focus Groups

Market Research

Meeting Minutes

Seminars/Webinars

Speeches

Plus More...
Academic
Academic Interviews

Dissertations

Lectures

Thesis

Research

Seminars

Grants

Plus More...